INDUSTRY
Banking
Our Company is a country leader in financial systems and is proud to list all major banks as clients. We provide consulting services, process automation, financial systems implementation, specialized equipment, 24/7 service desk.

Top-notch banking experience, on-line
Having great on-line services is key to engaging modern clients into banking operations. They value mobility, accesibility and rich features. A modern bank is a bank that is available whenever you need it, wherever on the planet you need it.
We work with our clients towards building a tremendous user experience for the end user and also think ahead in order to provide new instruments, new rich features that the end users enjoy.
We also create and implement great tools for the bank employees so that they cand be efficient, productive and enjoy the experience.
Our company provides great expertise in securing the online banking services and ensure that the end user finances and data is well protected.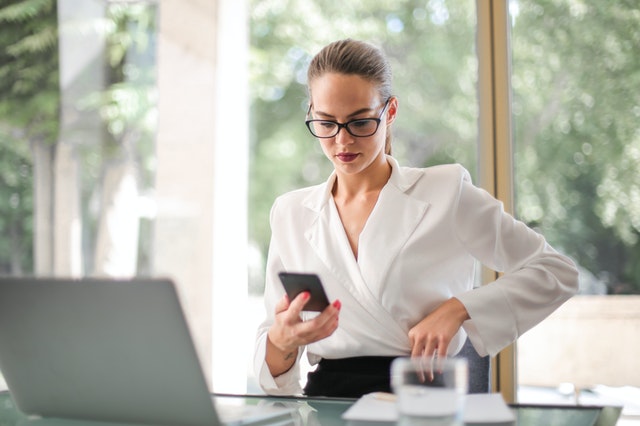 Providing added-value to the end customer through newest technologies and services.
Digital government transformation
A smart government needs smart instruments. We are always there to provide the latest technologies for e-transformation.
Security and privacy
Processing personal data requires the highest standards in matters of security and privacy. Our products and the hardware we provide through our venders meet those expectations.
Customer Experience
The customer experience is a decisive factor in whether a product will be used by the general public. Our UI/UX efforts rise up to the challenge.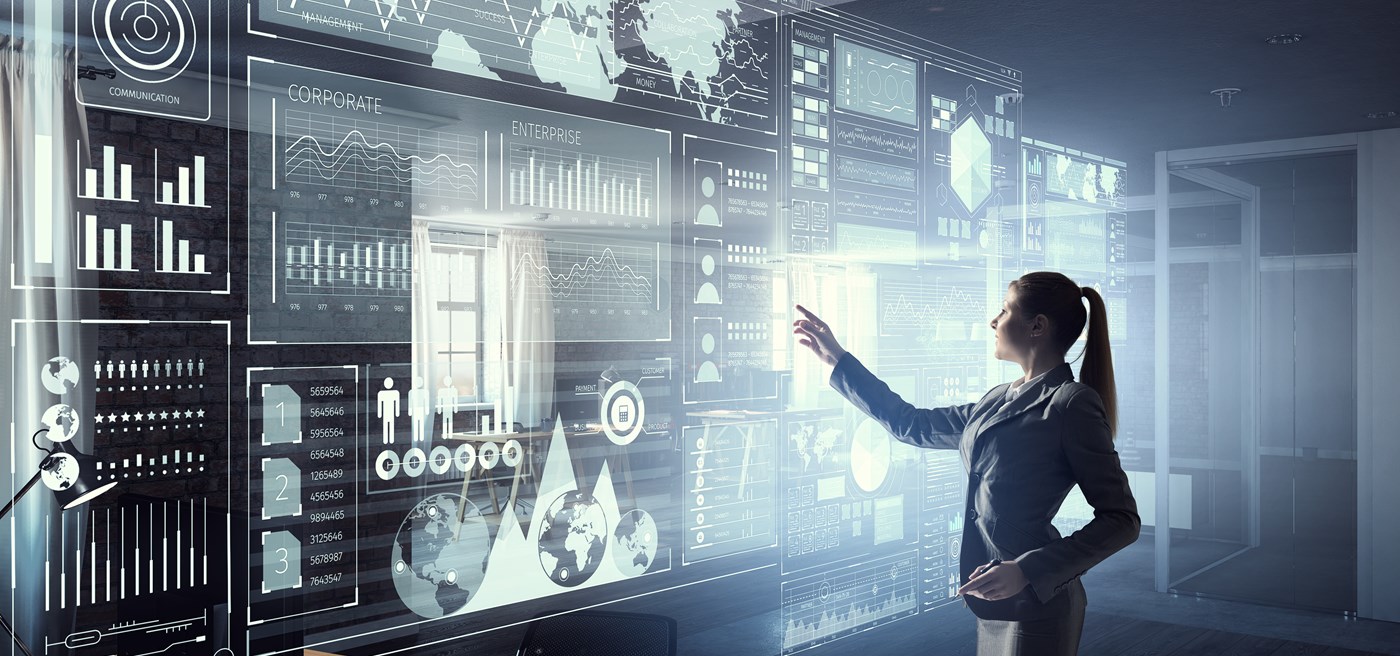 Modern banking
Threat detection
Our Company has a tremendous experience in implementing threat detection systems. One example is ArcSight Enterprise Security Manager (ESM) implemented for ProCredit Bank.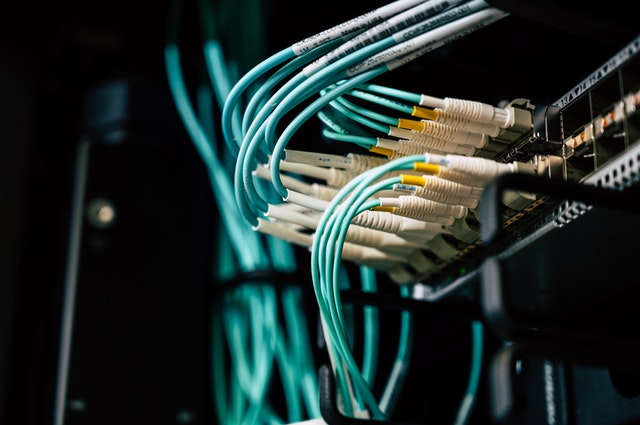 Modern banking
Data Centers
We are very experienced in modernizing networking infrastructures and building data centers. Some of our clients in this are are Victoriabank and Eximbank.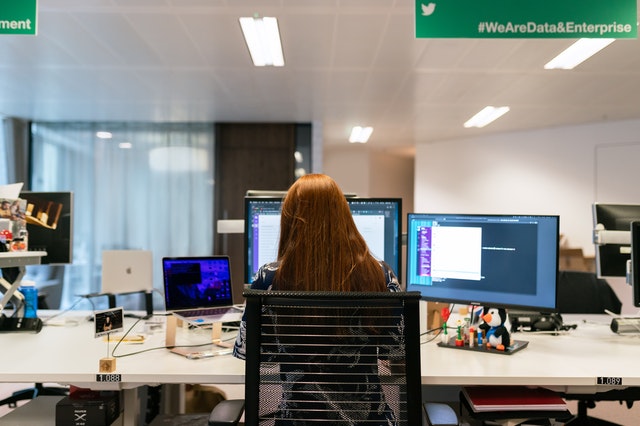 Modern banking
Front and Back Office Automation
We have worked with all leading banks in Moldova on process automation - both Front-Office and Back-Office.

Motorola is the leading global supplier of TETRA equipment and is our partner in Moldova. We supply Motorola equipment to the Police, Border Police, Customs, 112 service, and others.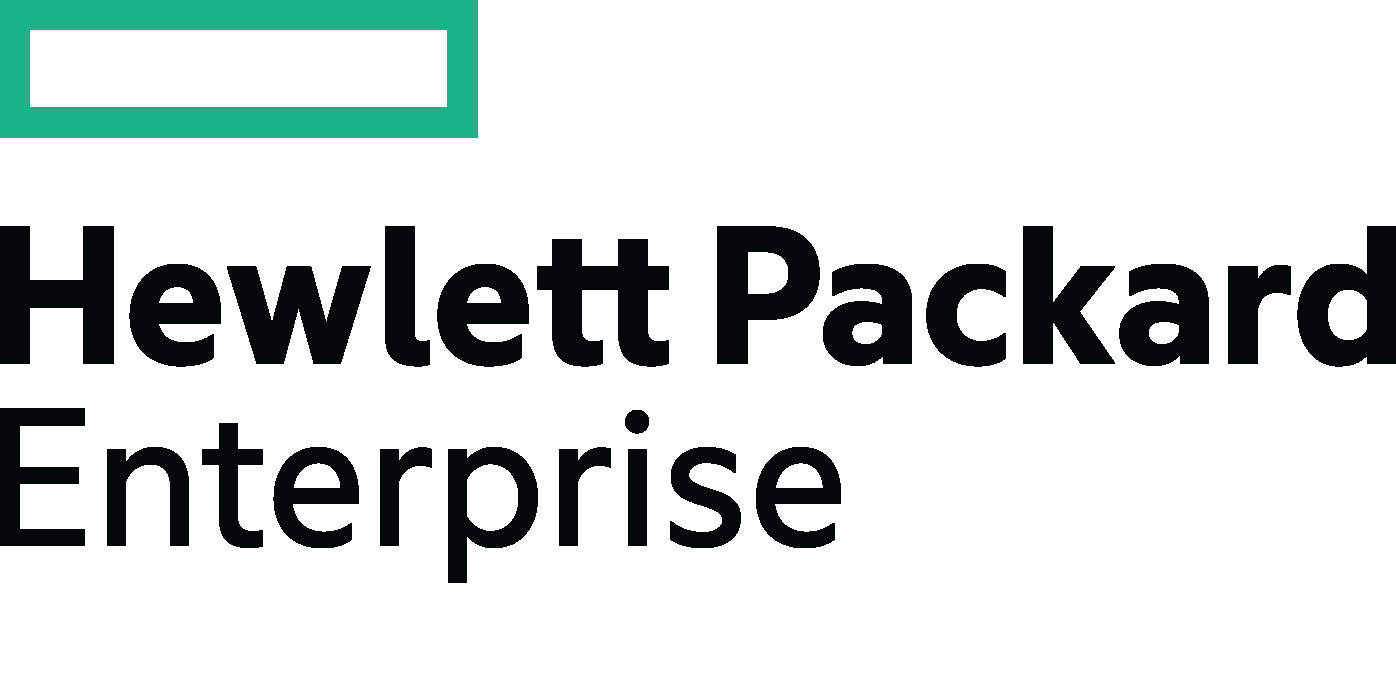 Through our partner HPE, we supply, configure and maintain top of the line servers, storage and networking equipment for our clients.

Oracle databases are present in the wide majority of government organizations and our specialists are always ready to offer professional assistance in operating the critical stores of data.